ProSpare are delighted to announce the appointment of Dave Huntington, who joins ProSpare as Service Engineer for the Bulk Materials Department.
Located in the North East, Dave will predominantly operate as the service engineer for the north of the UK, where he will be assisting clients across Scotland and northern England with the supply, installation and maintenance of effective long-term solutions for belt cleaning, tracking, spillage and dust control issues for conveyors.
Dave brings a wealth of experience with him, having worked with scraper systems as a mechanical engineer for 13 years in the aggregate and concrete industries where he installed, repaired and serviced belt cleaners.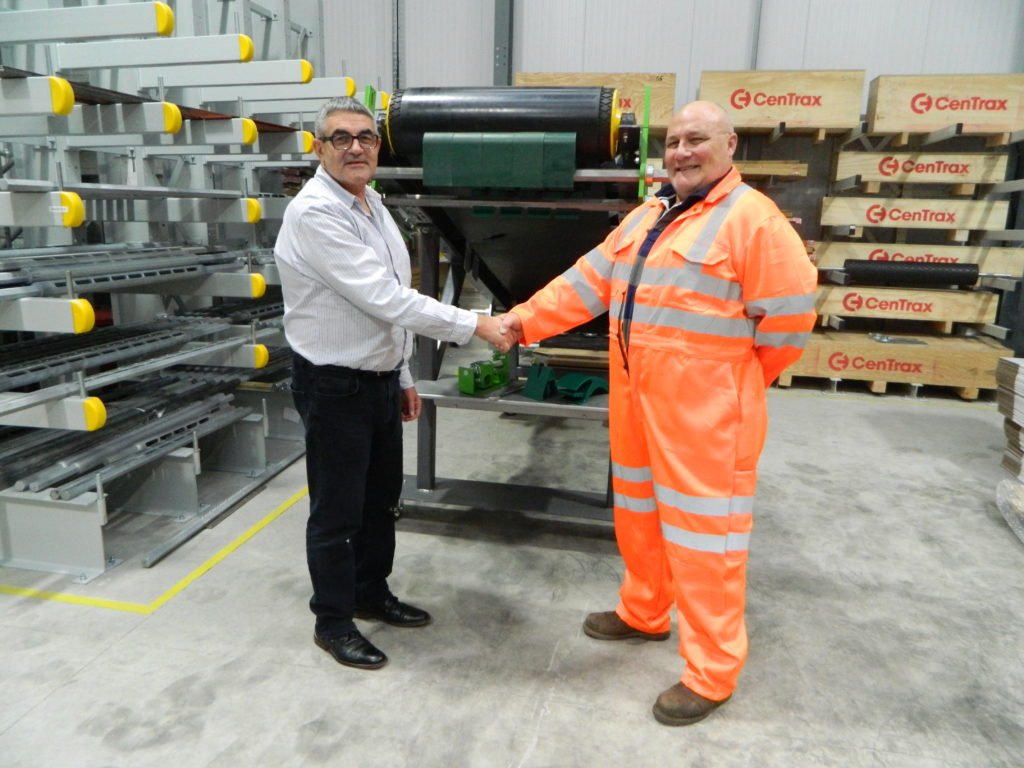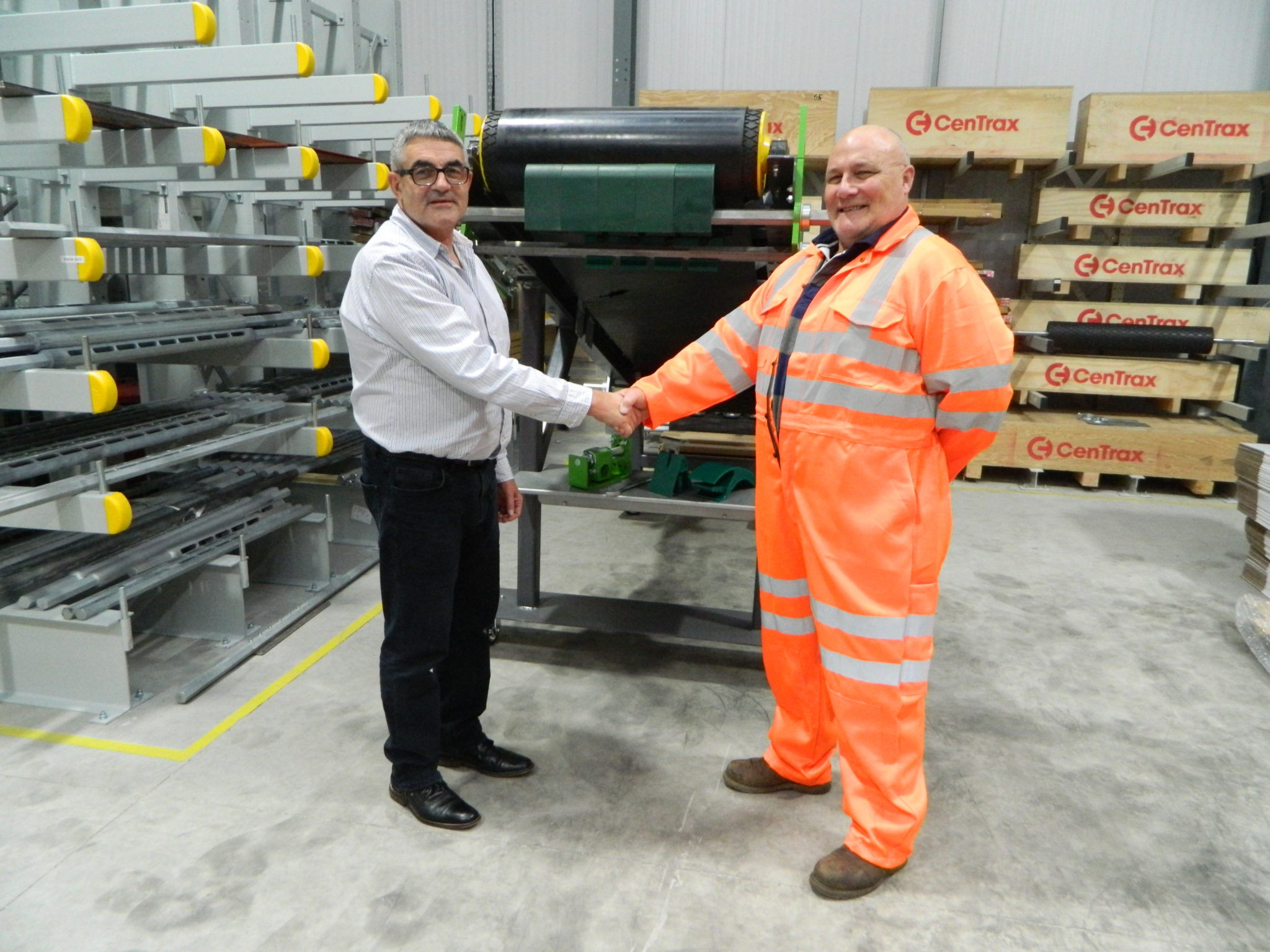 REDUCING WASTE AND IMPROVING WORKING CONDITIONS
Dave Huntington said: "Having worked with conveyors for many years, I am excited to join ProSpare and use industry-leading solutions such as Starclean to help clients optimise their conveying process and reduce downtime, waste and dust emissions."

Bulk Materials General Manager, David Patterson, added: "I am delighted to welcome Dave to the department. We are in an exciting period of growth where we are expanding and not only delivering premium conveying products but also the expertise behind them, ensuring clients gain the optimal performance from their conveyors. Dave's appointment means we now have four on-site service engineers located across the UK which is instrumental in delivering expert-led solutions to the industry."
STARCLEAN
Starclean improves the conveying process and saves clients time and money by significantly reducing conveyor downtime, maintenance, cleaning and dust emissions as well as eradicating health and safety concerns associated with material carryback.
Its ingenious twist-swing tensioning mechanism ensures optimum blade contact with the belt, regardless of individual segment wear, allowing for excellent cleaning performance, minimal maintenance and an optimal cost-effective operation.
The simplicity of Starclean's unique quick-release tensioning devices and rapid-change, slot-in blade design ensures operators can quickly and safely carry out tool-less maintenance, taking just seconds to remove, clean and refit the blades.